Alright peeps! I am in need of some advice for a new haircut.
Here are a few ideas.
Go Short?
I have had this before, just not as short.
Or grow it out?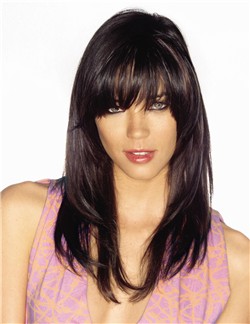 I love any of them but I can't decide, all I know is that I need a change!!!